Multi-Day Trip
Without a doubt, a multi day charter is the ideal trip!
Devoting a few days without the time crunch of a day trip is the best way to experience all that Prince William Sound has to offer. The possibilities are endless.
Options include:
Multiple species fishing
Access to long range/remote areas
Overnighting onboard for up to four fishermen
Early and late season specials
Port Ashton Lodge trips for up to six per vessel
Sightseeing and wildlife viewing
Shrimping
An overnight trip can be customized to fit your expectations. Please call to discuss options, pricing, and scheduling.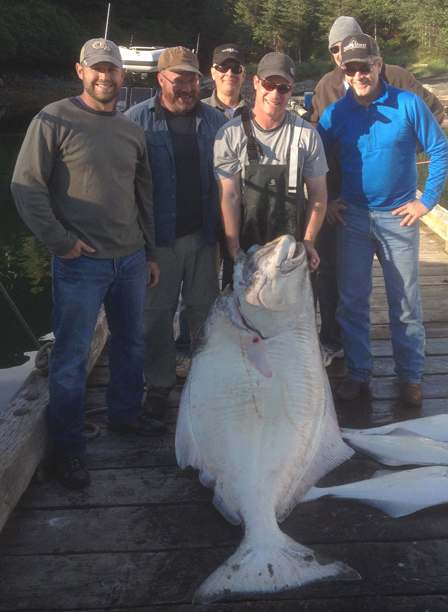 Rates: Please call for pricing, availability, and further details
WHAT DO I NEED TO BRING?
When participating in a overnight or multiday charter you will need to bring:
FOOD, ADDITIONAL CLOTHES & PERSONAL GEAR